Mall Avalon New Cairo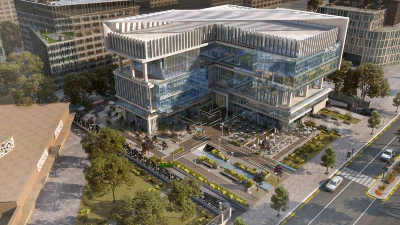 In the heart of the 5th Settlement, Investwell establishes its new administrative and commercial project, Mall Avalon New Cairo مول افالون التجمع الخامس, to provide investment seekers an ideal opportunity. Avalon Mall features exceptional internal divisions, guaranteeing the privacy of units, and comfortable payment systems are provided. More importantly, Avalon New Cairo prices are highly competitive.
Location of Avalon New Cairo Mall
Avalon Mall New Cairo is located in a strategic location in the first sector in the heart of the Fifth Settlement in the Banks Area, directly behind the Central Bank. Therefore, the success of investment is guaranteed, since Mall Avalon is surrounded by vital places with high traffic density, in addition to its direct view of 90th street.
Landmarks Near Avalon Project
Avalon New Cairo Mall lies in the Financial and Business District.
The AUC is only 25 minutes away from Avalon Investwell.
Only 20 minutes separate Avalon Mall from the New Capital, Heliopolis, and Nasr City.
Cairo International Airport and the Middle Ring Road are located 15 minutes away from Avalon units.
Mall Avalon New Cairo is proximate to several malls in New Cairo, such as Mall Kernel Business Hub.
Design of Avalon Investwell
During the implementation of Avalon New Cairo Mall, Investwell cooperated with the most significant engineering consulting firm, Distance Studio, to ensure the creation of a magnificent modern design suitable for its massive investment project. Additionally, the management of Avalon Mall New Cairo is assigned to Leads to ensure professionalism and idealism.
Moreover, Avalon Investwell contains 2 basement floors for the garage & 6 upper floors. Each floor contains its facilities and services, including reception, large & small meeting rooms, and a waiting area to maintain the privacy of Mall Avalon units. Furthermore, some units feature a terrace, and the 5th and 6th floors are designated for VIPs with separate elevators and services.
Register your details to enjoy a 3D virtual tour inside the project units
Area of Avalon Mall New Cairo
Mall Avalon New Cairo extends over an area of ​​8,300 m2, which is sufficient for providing all the facilities and services, needed in a distinguished administrative and commercial project. In addition, marvelous landscapes occupy a large part of Avalon Mall's area, providing delightful views.
Moreover, the large area of Avalon New Cairo Mall allows the offering of various spaces of units to suit diverse activities. Spaces of Avalon units start from 44 m2, and it's worth noting that the 1st and 2nd floors are sold with a private entrance and elevator for each.
Mall Avalon New Cairo Prices 2023
Although Avalon Mall New Cairo is a massive investment project and has various privileges, Investwell has set low prices per meter, starting from 37,000 EGP, for administrative and commercial units, so that clients can comfortably buy a unit for sale with an affordable total price. Therefore, the total prices of Mall Avalon units start from 1,628,000 EGP.
Installment Systems in Avalon New Cairo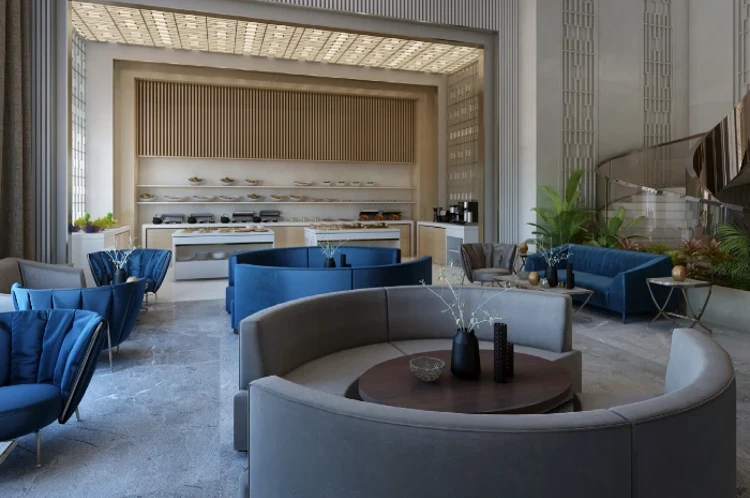 To encourage investors to book units for sale in Mall Avalon New Cairo, Investwell offers flexible installment systems which will help in reducing financial burdens. Avalon down payment is 15%, then 5% is required to be paid after a year and the remaining amount should be paid in installments over 6 years without interest. Therefore, Avalon Mall is ideal for investment.
Mall Avalon New Cairo Video
Services and Facilities of Avalon Investwell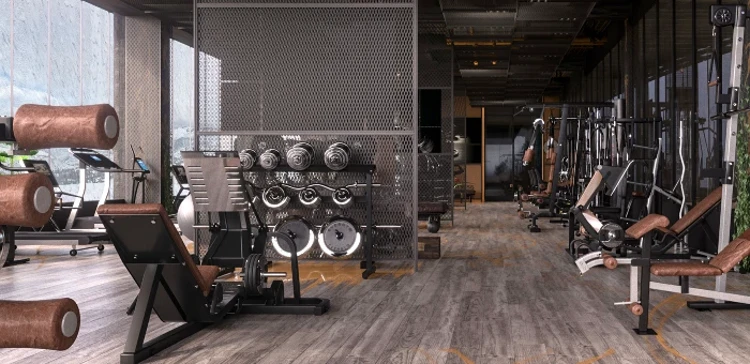 Investwell has been keen to present Avalon Mall New Cairo as an integrated project, therefore, besides the ideal location, exceptional prices, and convenient installment systems, it offers a wide range of services and facilities to provide a comfortable work environment for investors and an enjoyable experience for visitors. Here are the available services in Avalon Investwell project:
A reception desk is included on each floor of Mall Avalon.
In Avalon Mall New Cairo, there are several elevators and escalators for easy movement between floors.
Various cafes and restaurants, offering a diversity of tasty dishes, are provided in Mall Avalon Investwell.
Avalon New Cairo contains meeting rooms to facilitate holding meetings.
There are vast green spaces, providing wonderful landscapes for Mall Avalon units.
Avalon Mall includes bathrooms for men and women on each floor, in addition to a bathroom for people of determination.
Electricity generators are also available in Avalon New Cairo Mall for power outage cases.
ATMs for easy withdrawals and deposits are scattered all over Mall Avalon.
Mall Avalon is equipped with the latest security devices, operating 24/7.
A kids' area, where children can play safely, is included in Avalon Mall New Cairo.
In Mall Investwell, there is a VIP roof on the last floor.
A basement garage is provided to prevent the congestion of cars in Avalon project.
Avalon Mall includes an equipped gym for sports lovers.
Features of Mall Avalon New Cairo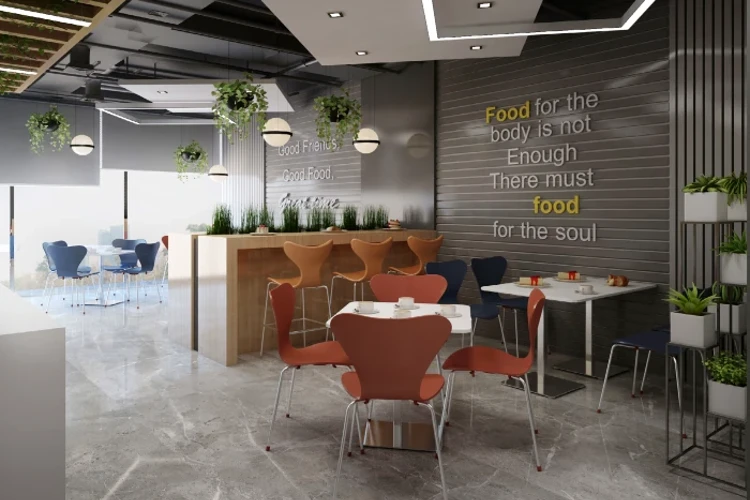 Avalon Mall New Cairo is an administrative and commercial project with various privileges perfect for investment. For example, Avalon Mall owns an ideal spot in the heart of the 5th Settlement, presents diverse spaces, prevents overlapping of activities, and offers various services & facilities. In addition, the prices of units are unbeatable, and Mall Avalon installment systems are extremely comfortable.
Disadvantages of Avalon Mall
Some investors may consider paying maintenance expenses monthly instead of paying a deposit as a disadvantage in Avalon Mall New Cairo; however, this system allows Leads, the management company, to provide regular maintenance services with high efficiency to maintain the safety of units in Avalon Mall and ensure the success of a business.
Brochure of Mall Avalon Investwell
Please fill out the form below to show the full brochure of Avalon Mall New Cairo.
Register to view the project brochure
Investwell Egypt, owner of Mall Avalon, is a leading company in the field of real estate investment and consulting with more than 20 years of experience. It aims to build long-term relationships with customers by establishing superior projects and helping investors to achieve success. Moreover, it implements projects, based on the international standards of design, marketing consultancy and sales.
Former Projects by Investwell Egypt:
Kazan Plaza, 6 October

335 New Cairo
Questions about Avalon Mall