Hyde Park Developments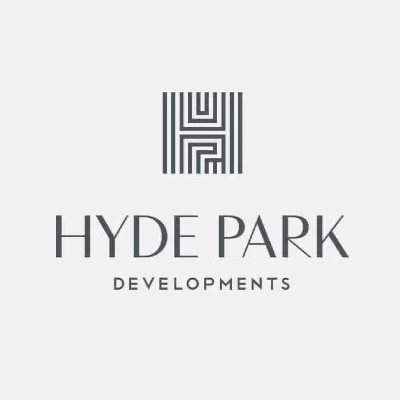 Hyde Park Developments شركة هايد بارك للتطوير العقاري is a prominent real estate company in the Middle East. Established in 2007, the company embarked on launching significant projects and entities. Hyde Park projects offer comprehensive residential communities that provide a comfortable living experience. Hyde Park Developments is committed to offering upscale services to clients, catering to their needs.
Since its inception, Hyde Park Developments has faced challenges, combated stereotypes, and defied conventional norms. As a result, it has presented diverse living experiences and innovative lifestyles for those seeking elegance and luxury. Additionally, Hyde Park Developments consistently aims to provide superior standards and various types of residential, recreational, and commercial units, in addition to mixed-use buildings.
Hyde Park Projects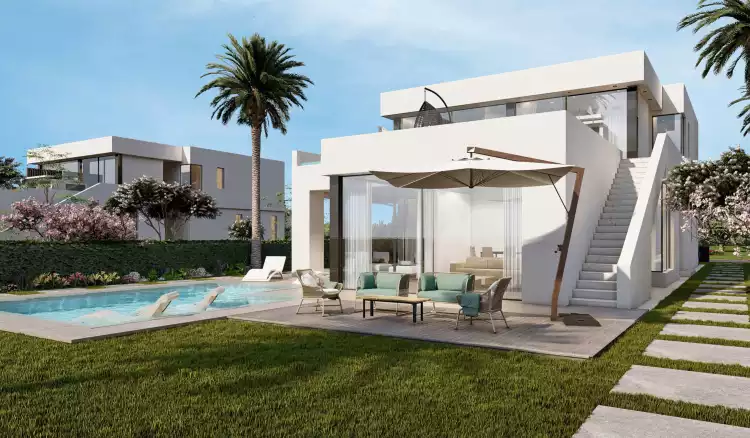 Seashore Hyde Park North Coast is one of Hyde Park Developments' latest projects. Located at kilometer 210 Ras El Hikma, the village covers 240 acres and offers chalets and villas for sale with spaces starting from 67 m2. The prices of Seashore Hyde Park start from 2,800,000 EGP, and booking requires a 5% down payment and installment over 8 years.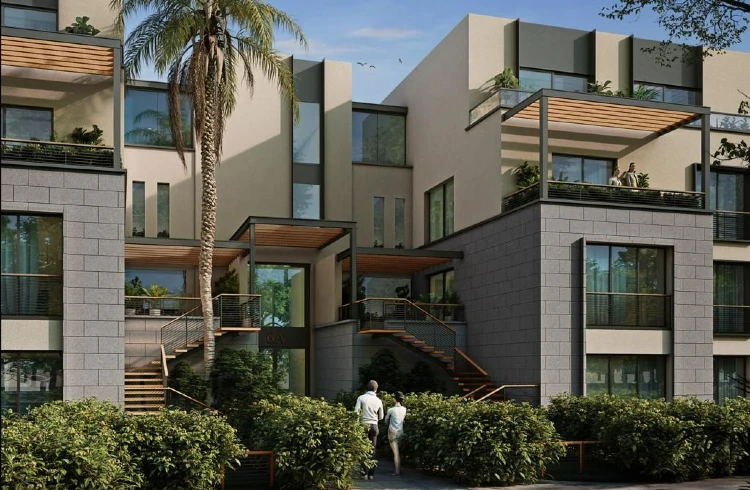 Garden Lakes Compound is among the recent Hyde Park projects, strategically located at the heart of 6th of October city, near Mall of Egypt. Spread across 69 acres, the buildings of Hyde Park Developments project rise to a height of 12 m, spanning 3 floors and housing residential apartments with spaces starting from 104 m2.
Additionally, Hyde Park Developments introduces in Garden Lakes Compound a competitive price per meter of units ranging from 25,500 to 33,000 EGP, leading to affordable total prices starting from 2,652,000 EGP. Clients can easily book units for sale with a 5% down payment and pay installments over 9 years. Moreover, units will be delivered within 4 years, fully finished.
Hyde Park Compound New Cairo is one of the significant projects by Hyde Park Developments' projects located in the Fifth Settlement. Its strategic position on 90th Street makes it proximate to many vital areas. Spanning over 1,200 acres, with 141 acres dedicated to green spaces, the compound offers apartments, duplexes, standalone villas, twin houses, and townhouses.
The spaces of apartments start from 135 m2, and Hyde Park Developments offers ideal prices starting from 2,400,000 EGP to allow those seeking sophisticated residence to buy units in Hyde Park Compound. Units are booked with a 5% down payment and installments over 7 years. Additionally, the compound is equipped with various amenities and services essential for residents.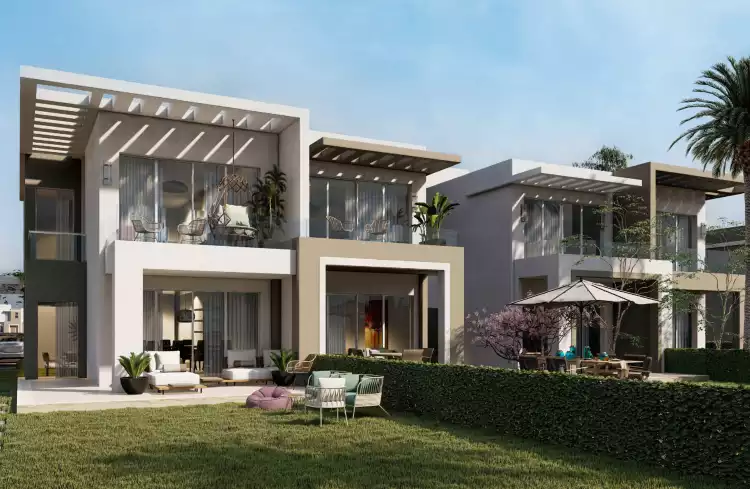 Hyde Park North Coast is another breathtaking project by Hyde Park Developments, located at kilometer 207 on Alexandria-Matrouh Road. The village features contemporary designs, and its total area is 240 acres, housing 1,850 units. There are various villas and chalets for sale with diverse designs and spaces starting from 177 m2 in Hyde Park North Coast.
Hyde Park Developments presents exceptional prices starting from 4,800,000 EGP, and the EOI for booking units in Hyde Park North Coast starts from 20,000 EGP. A long period of installments extending up to 8 years is also offered, along with all the facilities and services that residents may need.
Tawny Hyde Park 6th of October
Among Hyde Park Developments projects is the marvelous Tawny Hyde Park, situated in the heart of the 6th of October City. It covers 31 acres, and the spaces of units start from 240 m2, offered with prices starting from 9,500,000 EGP. Booking units requires a 10% down payment, with installments over 10 years, and delivery is in 2025.
Business District New Cairo
Business District New Cairo is one of the prominent projects by Hyde Park Developments, located at the intersection of 90th Street, Ring Road, and the New Capital. It stands as the most upscale and renowned commercial center and business district in New Cairo, offering a variety of essential commercial units. The prices of units start from 2,580,000 EGP.
HydeOut New Cairo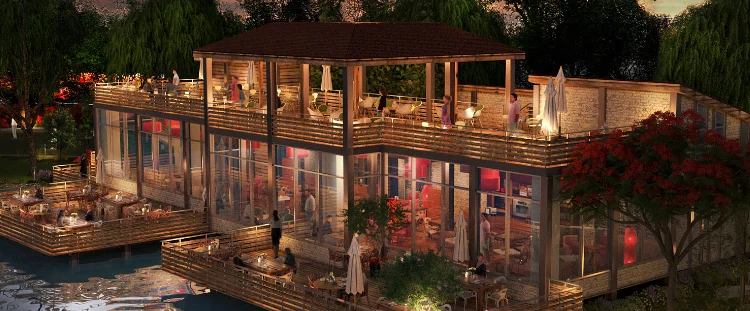 HydeOut New Cairo, another project by Hyde Park Developments, is strategically situated on 90th Street in New Cairo. The space is designed to offer a comprehensive range of services and activities. Additionally, a significant portion of its area is allocated for green spaces, natural views, and landscaping, making it an ideal setting for those who appreciate nature-infused living.
Partners of Hyde Park Developments
Committed to delivering the highest quality in its projects and units, Hyde Park Developments has collaborated with some of the industry's leading partners. To ensure this quality, the company has forged partnerships with renowned engineering consultancies and contracting companies. Some of these esteemed partners include Gensler, ECG, Hassan Allam Properties, in addition to collaborations with Memaar and Kharafi National.